Quiet & Clean

As a proud authorised dealer of the top-quality Waterworld range, Henley Technical Services can install, service and advise on Waterworld electric systems, batteries and components.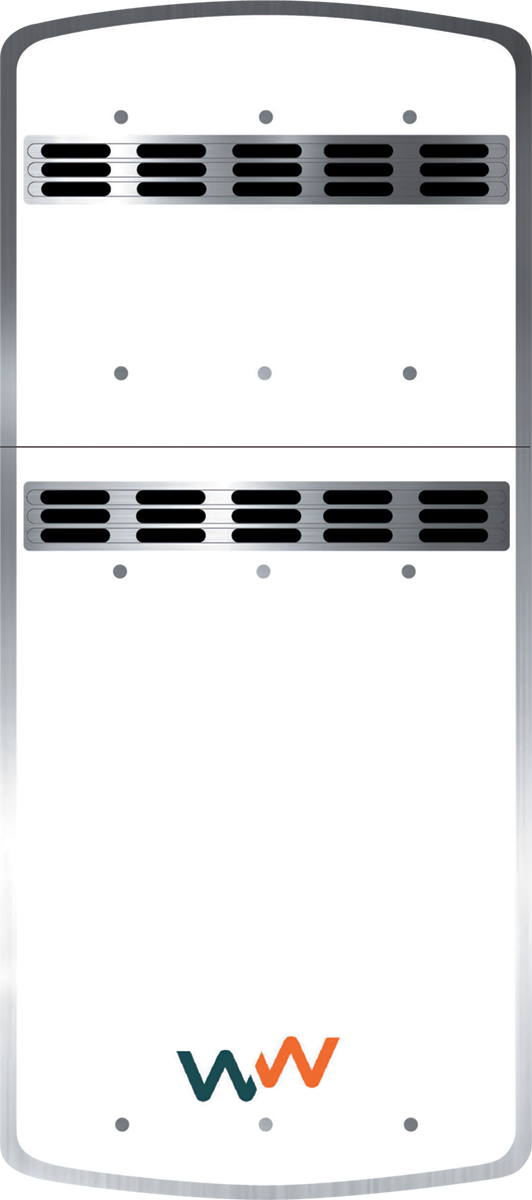 Electric drive systems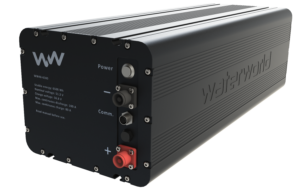 Batteries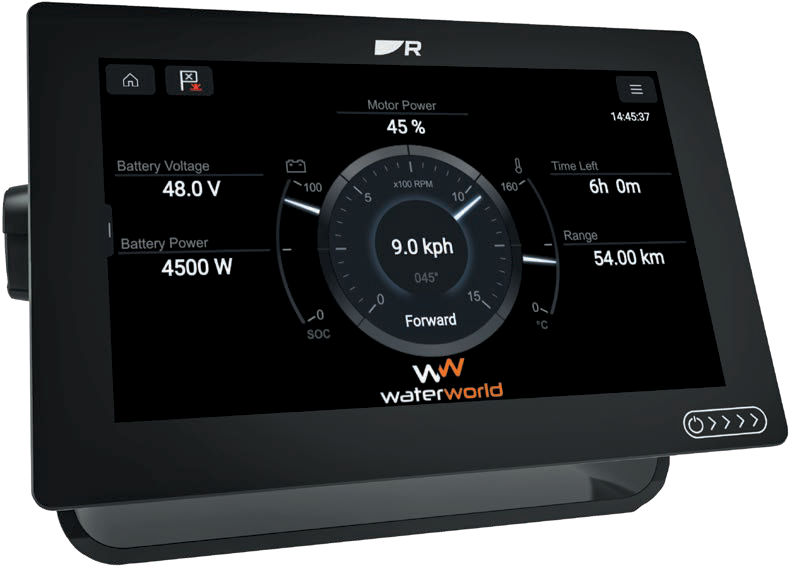 Components
Serving the international market since 2016, WaterWorld prides itself on producing its propulsion systems and lithium batteries sustainably in-house, where they can fully control quality, cost and efficiency.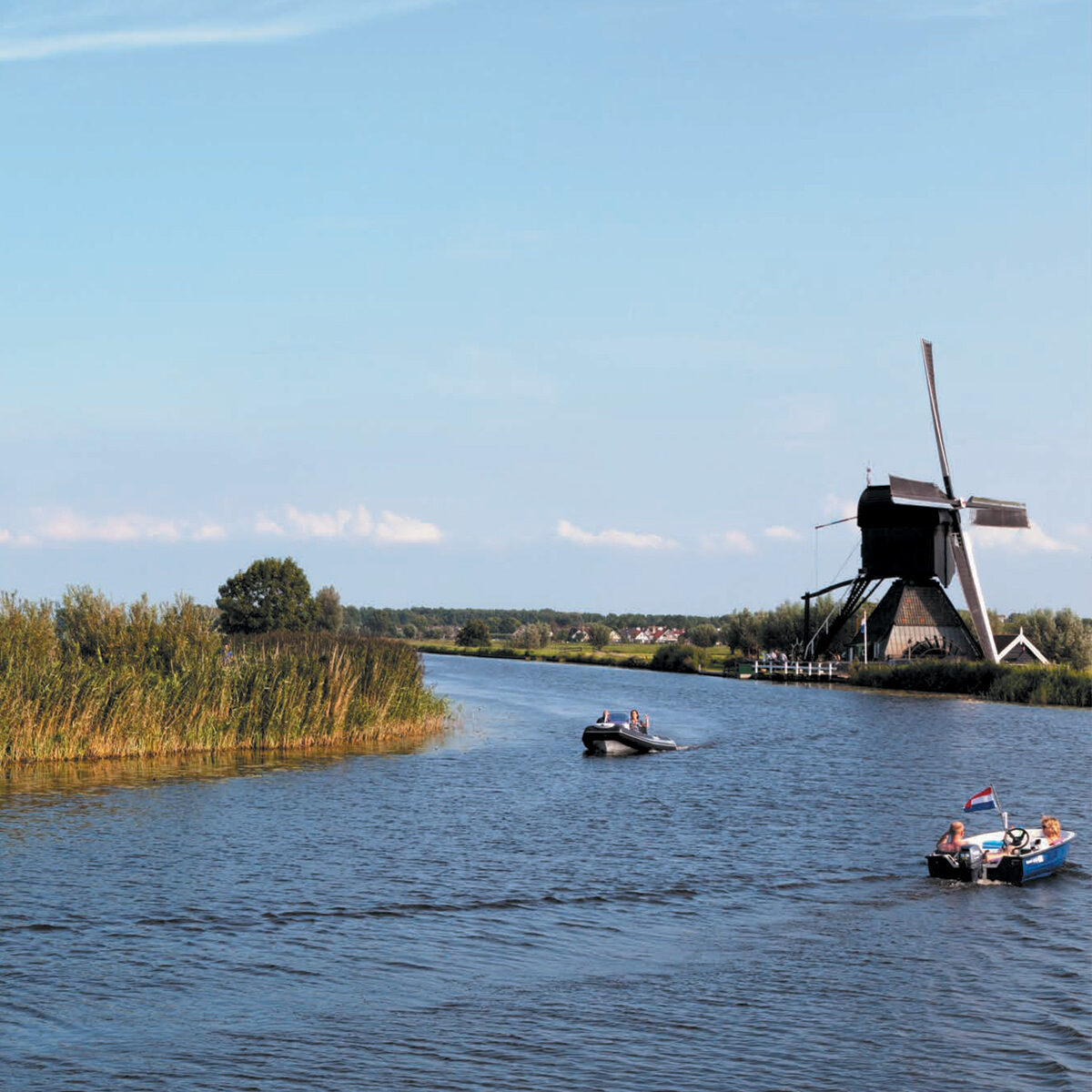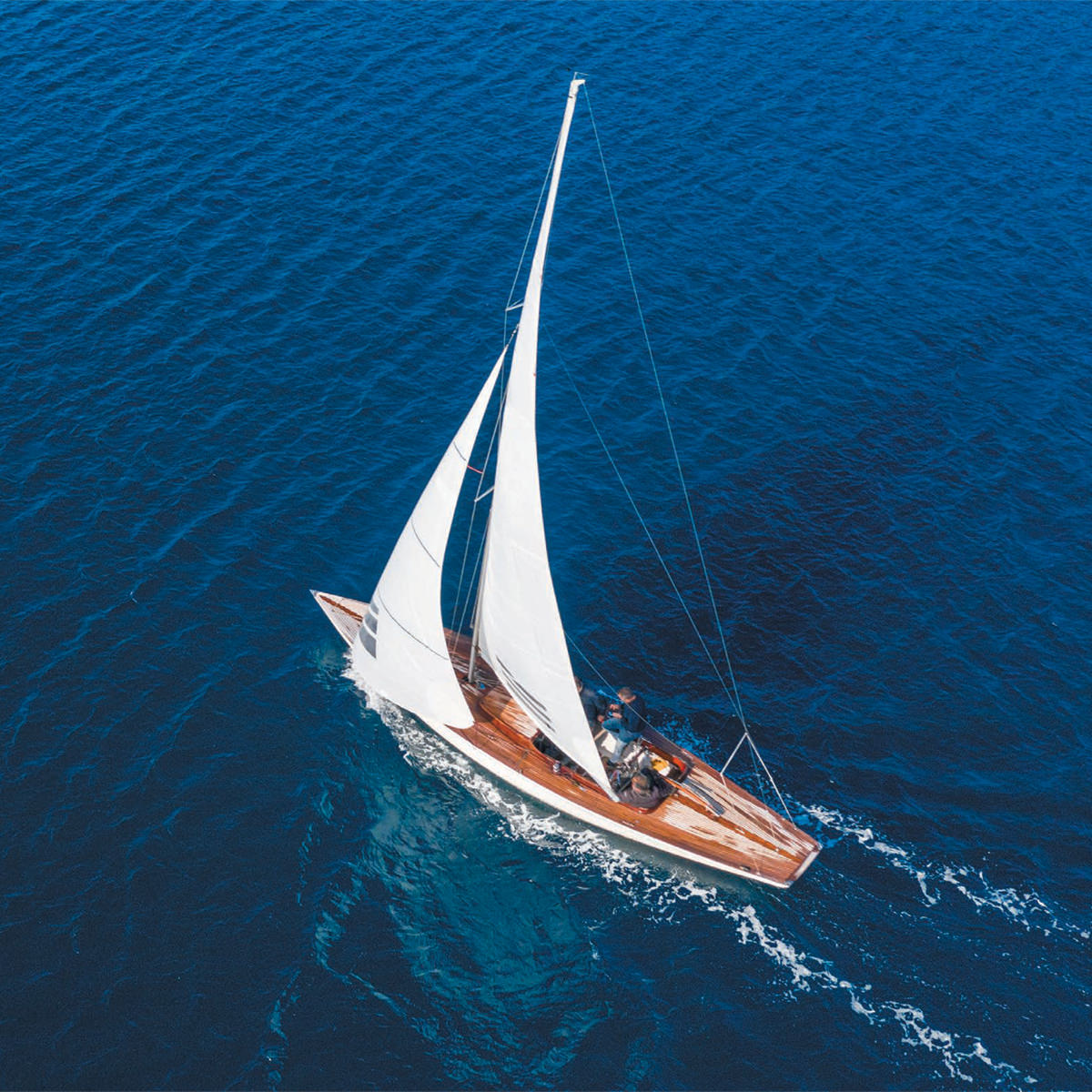 Waterworld provides a complete package of solutions to electrify your boat, including an electric engine and battery pack, top or side-mount throttle and an easy-to-use touchscreen system status display, taking the guesswork out of motor and battery performance.

Contact us today, if you are interested in any of the products of the WaterWorld range, for advice, installation or repair projects.

Emission-free, sustainable, silent and robust; experience the comfort of electric sailing with WaterWorld systems.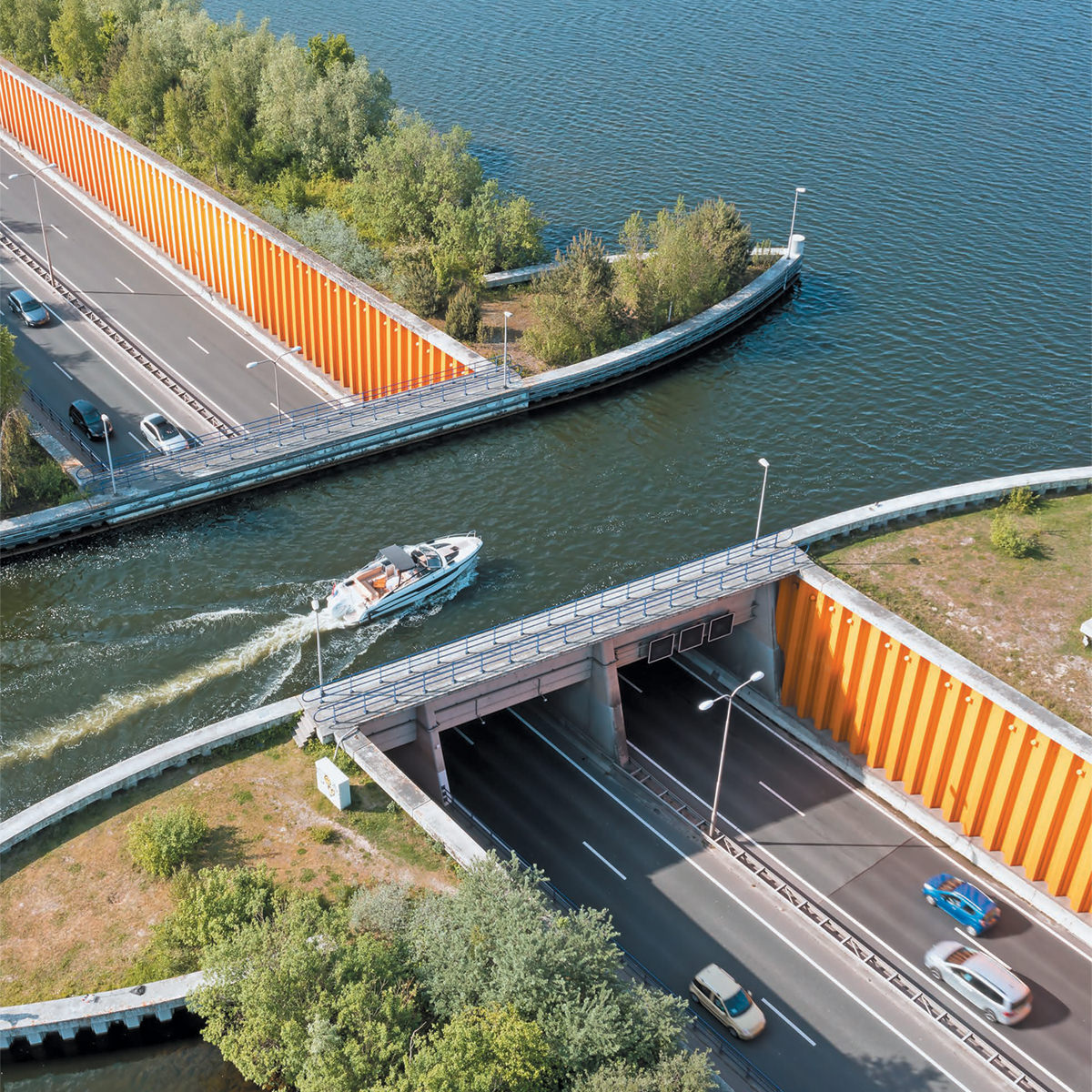 For more information about the Waterworld range of products, please contact us at 01491 714 001